{{model.MessageTitle}} {{model.MessageBody}}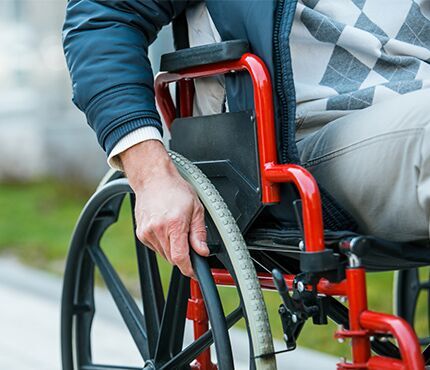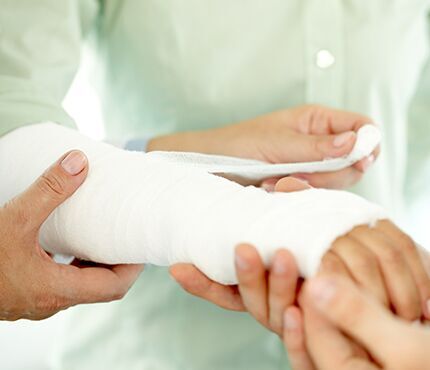 You are minutes away from applying for disability income insurance
We offer a fast and convenient process to purchase disability protection.
No exams, no tests, no waiting periods and no sales hassles.
Instead of waiting weeks or months your policy can be issued in just days if you qualify.
Disability Income Insurance Provided by Ameritas Life Insurance Corp.
Our Recent Testimonials
You made it easy to research the products before making a decision!
Get Educated On Disability Income Insurance
Get the resources you need to make a decision
Learn More